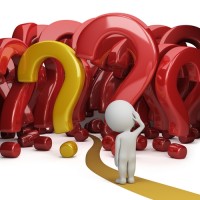 TL;DR:
I have one (1) skein of 
Handmaiden
Camelspin
(70% silk, 30% camel), and would like to knit a neck-centric accessory with it and is soliciting suggestions.
So, I have this skein of yarn.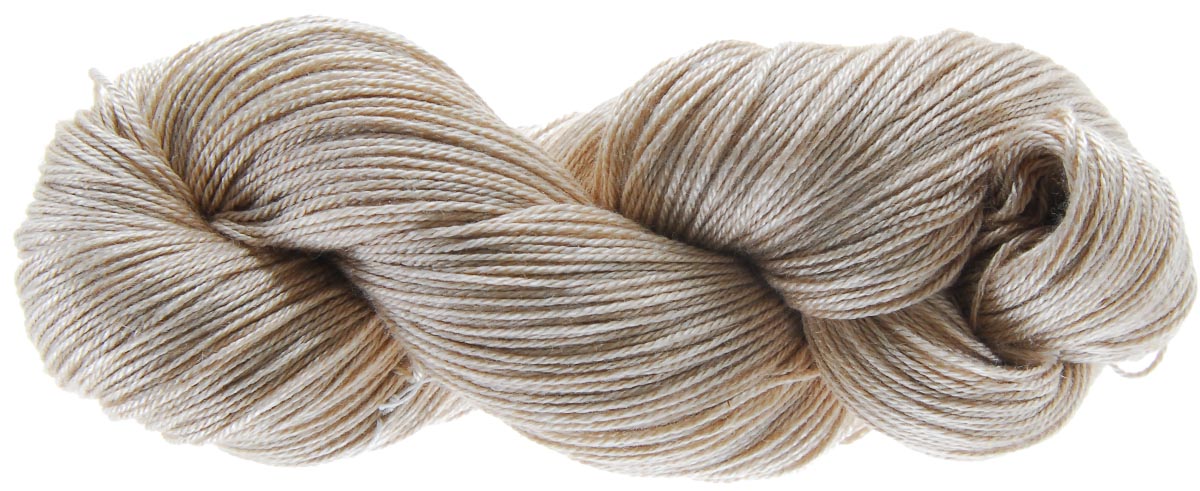 Several years ago, I bought a skein of yarn at a shop in Worcester, Massachusetts.1 It's made by Handmaiden Fine Yarns, the makers of one of my favorite yarns ever: Sea Silk (70% silk, 30% sea cell). As mentioned above, the yarn in question is Camelspin (70% silk, 30% camel). A dozen years or so ago, everyone was declaring that camel was going to be the Next Big Thing™ in the fiber world. To the best of my knowledge, that never really materialized.2 I remember finding some baby camel at a yarn shop in Delaware about a decade ago, and then have no recollection of seeing any more of it until I encountered a couple dozen skeins in Worcester.
Vital Statistics: Handmaiden Camelspin
Fibers: 70% silk / 30% camel
Weight: Sport-weight / 3-ply
Gauge: 26.0 sts = 4 inches
Needles: US 2 – 2 ½ / 2.75 – 3.0 mm
Total Weight: 100 grams / 3.53 ounces
Total Length: 328 yards / 300 meters
Texture: Plied
Color characteristics: Tonal
Put-up: Hank
A cunning plan…
I would like to make some sort of neck-centric thing (shawl, cowl, scarf) out of this lovely lovely yarn, and I would very much like for whatever project I select to use the majority (90%+) of the hank. I have a few ideas, but none of them have yet jumped out and declared itself the obvious choice. I'm listing what I've come up with, but eagerly request input from you, the knowledgeable masses.
Here are my ideas:
And now it's your turn.
What say you?
Footnotes
I'm not entirely sure if the yarn store still exists. All I can remember about it is that it was next door to a bakery, and the counter ran horizontal to the front of the store, about 20 feet from the front door, which was on the far left of the space. If anyone knows the store I'm talking about, please let me know! I'd love to update my ravelry stash notes.